COMING SOON: FRIDAY DATE NIGHT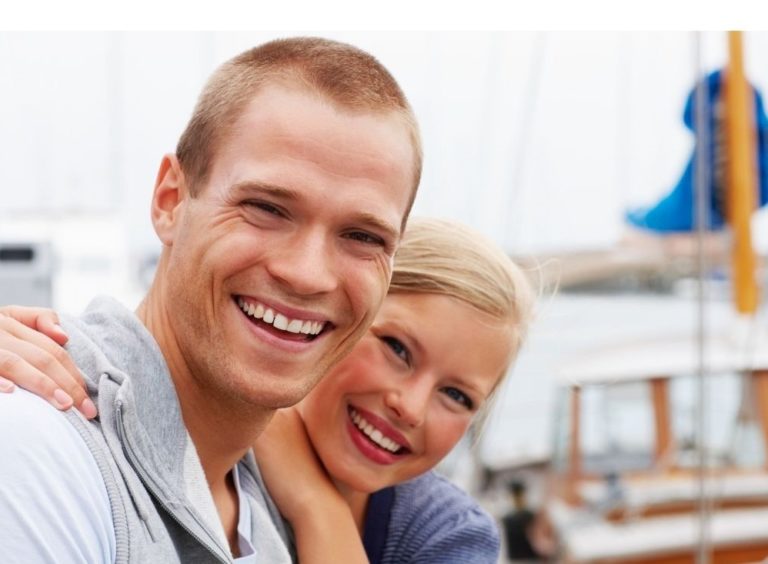 Marriage Mondays is taking a break for the summer.
Stay tuned for more information about "Friday Date Night".
Does it feel like you and your spouse are not communicating well? You seem to be having more disagreements than normal?
You are wondering, how can I get my partner to listen to me????
Get tools, tips, and resources to help strengthen your marriage.
FREE for everyone
Coming Soon: Fridays, 6:30-8:30pm
Register and we will let you know via email when we start.
Are you wondering how you can both like and dislike your spouse...multiple times in the same day?
You feel like something is wrong in your marriage, but can't figure it out on your own.
Join host Rodney Limb, M.Ed., CPC, CCHT
COMING SOON!
"Friday Date Night" Possible Webinar Topics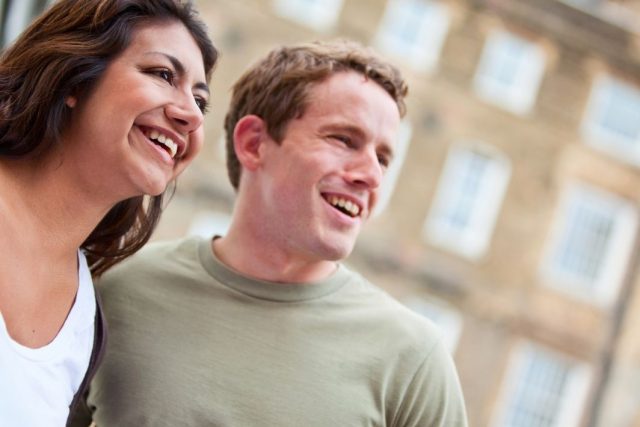 Reducing Anxiety, Depression & Panic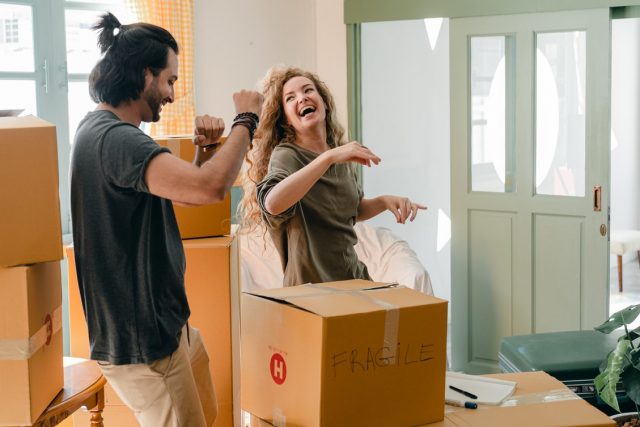 FUNdamentals Night
Marriage is FUN, Really!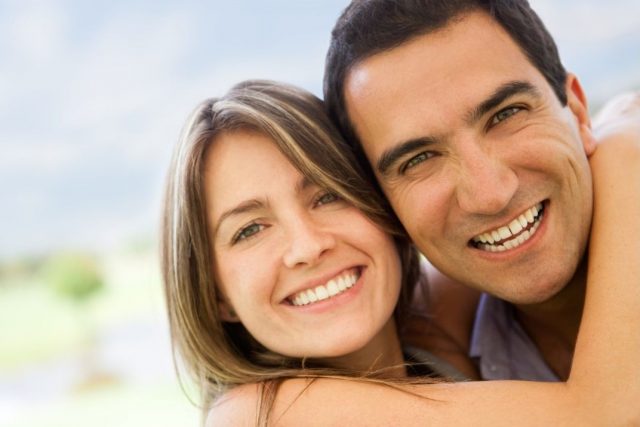 PEACE Not Fear; Elements of a Healthy Marriage