More than just marriage counseling
Your Relationship Matters
With over 30 years of combined experience helping couples and families strengthen relationships, our team of dedicated and qualified coaches and counselors is ready to help you bring greater joy and success into your relationship.
At Advanced Counseling / Communicating Love, it is our mission to help give couples and families the communication tools to be able to overcome the emotional blocks that prevent their most important relationships from being what they should be: safe havens where loved ones can openly share their true emotions, joys, desires, and struggles without fear of being judged or misunderstood. Through nurturing the good side of communication, strong emotional connections can be made that will help improve all other areas of their relationship.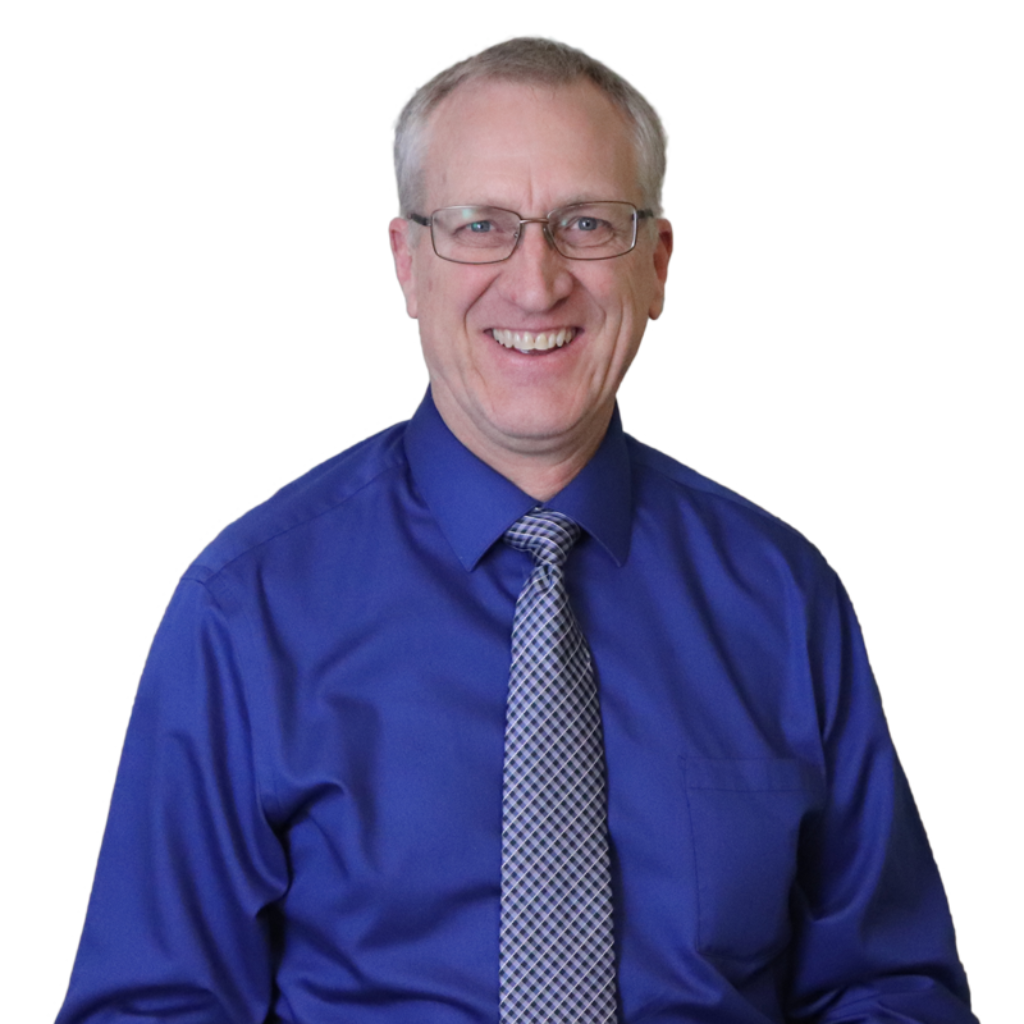 Meet Rodney Limb, M.Ed., CPC, CCHT
Rodney Limb has always enjoyed listening to people and helping them work out problems and struggles. As a Licensed Clinical Professional Counselor (LCPC), Licensed Marriage and Family Therapist, and a Nationally Licensed Hypnotherapist for over 20 years, he has helped hundreds of couples create a happy and thriving marriage out of disaster. 
Rod received his formal education from Boise State University and the College of Idaho. Through this education, he has been able to realize his life's work added to his own life experience. Rod values the education he receives from his own marriage. With over 33 years of this education and experience, he believes that he is just beginning to learn what it is like to have a perfect marriage. 
He believes much of his success in his own marriage is due to his active participation in the Gospel of Jesus Christ. As a member of the Church of Jesus Christ of Latter-day saints, he values the principles of an eternal marriage. He strives to apply these principles and teaches others to do the same.
Questions? Or need an Appointment?
We would love to hear from you!
Email: Rod@communicatinglove.com or send a message through the contact form.
NOTE: Please do not send confidential information through this form.