"Your struggles do not define you, but they can refine you."

— Reyna Aburto
Here are some ways you can choose refinement from difficult circumstances.
Allow your experiences to inspire empathy
Empathy is a powerful thing, it can literally change the world and the lives of those who are touched by it. Something that every person on Earth has in common is the desire to be loved, to be seen, and to feel understood. Humans thrive on connection, it's in our nature, we need it to survive.
One powerful way that our struggles can refine us, rather than define us, is by using them as a means of connecting with others. It is a great blessing to be able to empathize with someone else who needs to feel seen and understood.
Orson F. Whitney stated: "To whom do we look, in days of grief and disaster, for help and consolation? … They are men and women who have suffered, and out of their experience in suffering they bring forth the riches of their sympathy and condolences as a blessing to those now in need. Could they do this had they not suffered themselves?"
Choose to do good unto others!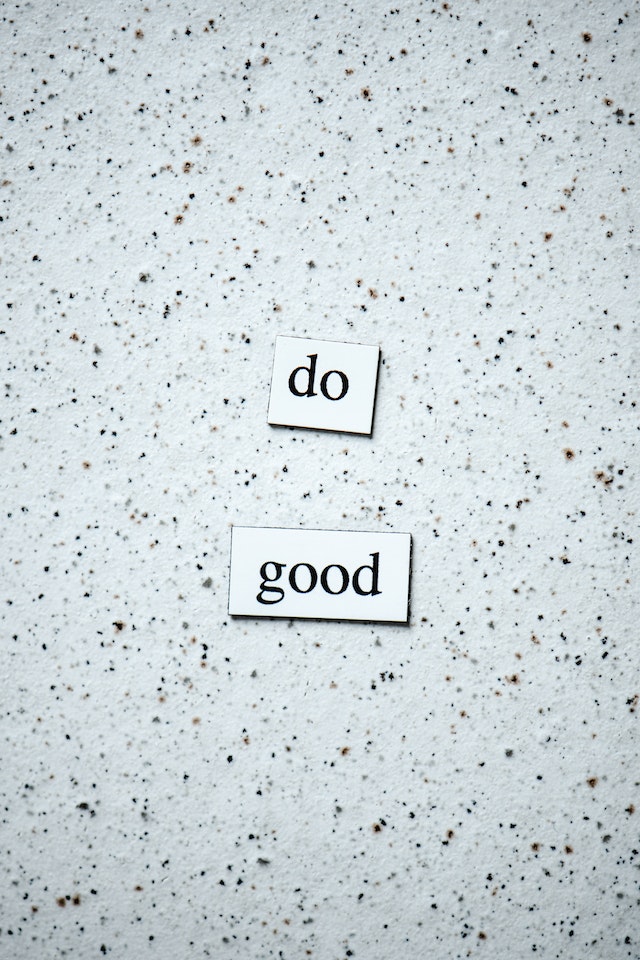 If someone has hurt or wronged you, recognize the things they did that hurt you and how it made you feel. Commit to not do anything that will make another person feel the way this person made you feel. It can be easy to treat others the way we have been treated, rather than the way we want to be treated.
Sometimes this is simply because that is the example that was shown to you of how to treat others, it might be all you know. It takes intentionality to not continue the cycle of hurt, and rather choose to allow your experiences of being hurt to inspire a commitment to doing better towards others. This is one way your struggles can greatly refine you.
You can choose to be a better version of yourself to uplift the world, a version of yourself you would not have known unless you had experienced hurt and pain at the fault of someone else.
Forgive others and forgive yourself
Whether or not our trials are consequences of someone else's doing or our own, we can forgive.
Something I read not too long ago that has stuck with me is that forgiveness is a commitment, not a feeling.
Because we don't forget our experiences and the way they made us feel, and memories dig up past emotions within us, if forgiveness was a feeling, we would never truly be able to forgive someone.
Because forgiveness is a commitment, we can commit to forgive someone or ourselves, even when the sting of hurt or regret are still there.
When we do not forgive someone else or ourselves, we carry that burden around with us in our hearts, which causes even more damage to us in the long run than the original offense. People can see and feel when we are carrying anger in our hearts, it dims our countenance and weakens the positivity of our influence.
Committing to forgiveness refines us because we are able to release the weight of anger, accept the past for what it is, and move forward with a new lightness. 
Change your perspective
Consider that these trials are not being done to you, but for you. Alter your perspective to this not only when you face hardship, but also in every experience in life.
Ask yourself:
"What meaning am I going to give to this?"
"What am I going to choose to believe about this?"
"What am I going to choose to do about this?"
"What is this here to teach me?".
Repeat this statement to yourself: All things are happening for me and for my good. When you choose to believe this, you will gain wisdom and strength from every experience in life, and nothing will be able to break you.  
Move forward intentionally!
Trials can turn to great blessings when we don't allow them to own us, but we own them. They are not who you are, but they can inspire who you are and who you are becoming. Everything in life can be used for good and bad, and trials are no different.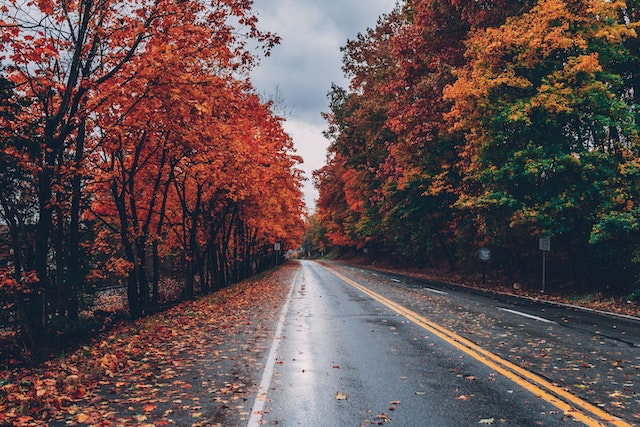 Similar to what was touched on in the last section, you can allow them to break you, or you can allow them to make you. I realize all of that sounds corny and cliche', and easier said than done, but truly your mindset is your most powerful asset.
It's the way you choose to think about and move forward within life's difficulties. You cannot change the past, but you can use the past to change the future.  
"Into every life there come the painful, despairing days of adversity and buffeting. There seems to be a full measure of anguish, sorrow, and often heartbreak for everyone, including those who earnestly seek to do right and be faithful.

The thorns that prick, that stick in the flesh, that hurt, often change lives which seem robbed of significance and hope. This change comes about through a refining process which often seems cruel and hard.

In this way the soul can become like soft clay in the hands of the Master in building lives of faith, usefulness, beauty, and strength. For some, the refiner's fire causes a loss of belief and faith in God, but those with eternal perspective understand that such refining is part of the perfection process."

James E. Faust, The Refiner's Fire
https://www.churchofjesuschrist.org/study/general-conference/1979/04/the-refiners-fire?lang=en

Questions to Consider:
How are you going to own today?
Who is someone you can reach out to and show kindness to today?
In what ways are you better because of the refinement of your trials?
---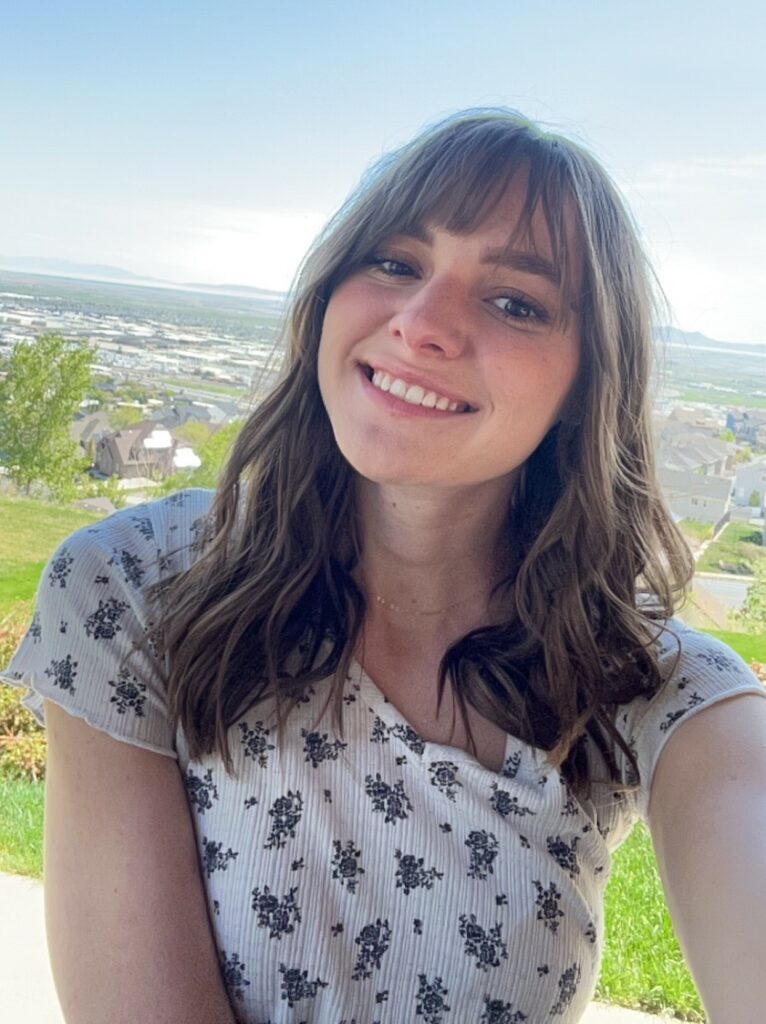 Lauren West is a Marriage and Family Studies student at Brigham Young University-Idaho and will be graduating with her Bachelor's degree in December. She is incredibly passionate about strengthening and nurturing marriages and families so that more homes can be filled with happiness and love. She plans to pursue a Master's degree in Marriage and Family Therapy and become an LMFT. Lauren was born and raised in Texas and is a proud Dallas Cowboys fan. She is a lover of all things sports, athletics, health and wellness, baking, and books. In her free time, you can find her running, reading, doing yoga, baking cookies, or watching sports and cooking shows with her husband, Lincoln.