Everyone has the same core needs, but different people have different needs that go filled and unfulfilled. Therefore, every person has different deep and unmet needs. A person's primary love languages are good indicators of their underlying emotional needs.
This article will suggest the emotional needs communicated by each love language.
Words of Affirmation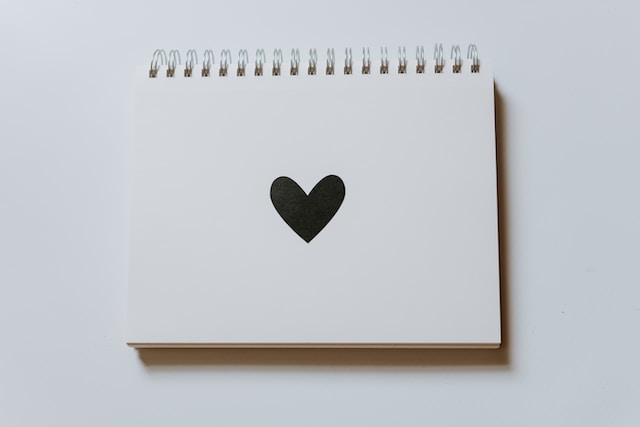 If your spouse's love language is words of affirmation, they need to feel appreciated, encouraged, and reassured to feel loved.
They likely have felt unappreciated and undervalued too often in their life, and it is your privilege as their spouse to communicate how admired, appreciated, and loved they are through your words toward them and the ways in which you respond and react to them.
Be intentional about looking for ways to compliment and express your love and appreciation both verbally and in writing.
Physical Touch
If your spouse's primary love language is physical touch, your spouse most likely feels love through safety and security.
Contrary to popular belief, this love language typically is not sexual. It is displayed through the subtle actions like a hand on your spouse's leg while watching a movie or driving, your arm around their back, holding their hand, slight caresses, kisses on their head, and long hugs or cuddling.
All these little things communicate that your spouse is safe with you, emotionally and physically. It is a reminder that you are present and constant in caring for them, and intentional about connecting with them.
Receiving Gifts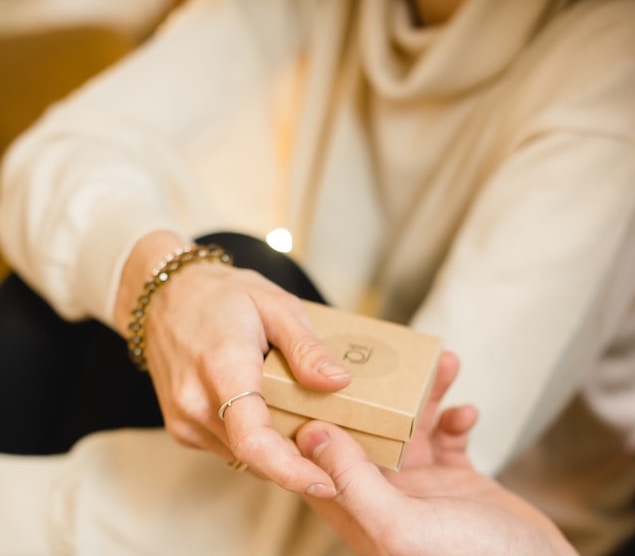 If your spouse's primary love language is receiving gifts, they likely need to feel thought of and prioritized to feel loved.
Receiving a gift tells someone that they were being thought about intentionally and with care even when they were absent. It tells them that someone spent time, energy, and sometimes money to make them feel special.
This love language has little to do with the gift itself, and everything to do with the intention and meaning behind the gift.
Quality Time
If your spouse's primary love language is quality time, your spouse might have spent too much time in their life feeling alone and unseen. To feel loved, they need to feel that you are present and that they are listened to.
To communicate love through quality time, it is important to give your spouse your undivided attention. Put your phone away, and focus your energy on your partner.
Being intentional about planning special dates, initiating meaningful conversation, and maximizing the small in between moments with your spouse will go a long way.
Acts of Service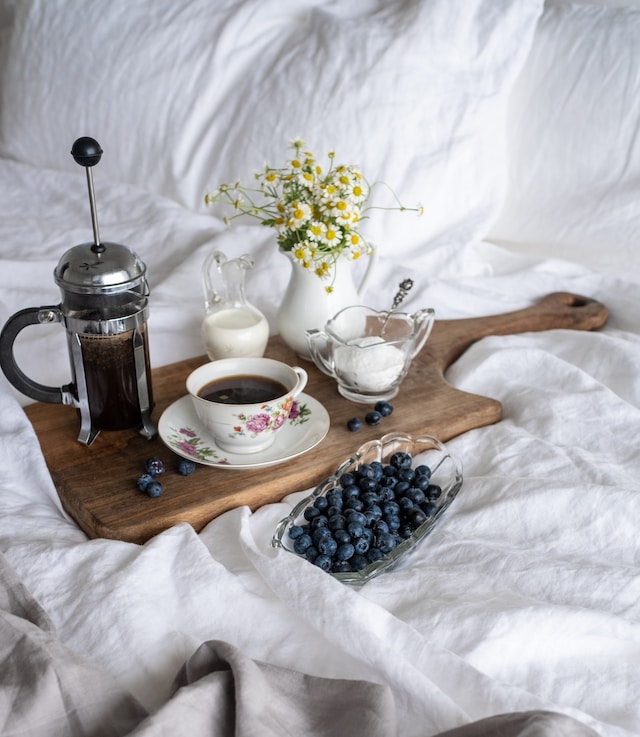 We've all heard the saying "actions speak louder than words", and this rings especially true for those whose love language is acts of service. If acts of service is your spouse's primary love language, they likely need to feel supported and partnered.
Doing acts of service for someone communicates that they are cared for, that you appreciate their efforts enough to lighten their burden, and that you are a team.
Be intentional about alleviating their workload, like emptying the dishwasher or stopping at the grocery store on your way home from work. Go out of your way to do things you know they'll appreciate, such as making them breakfast in bed or filling up their water bottle when it's empty.
These things communicate that you love them enough that you want to make their life more comfortable.
---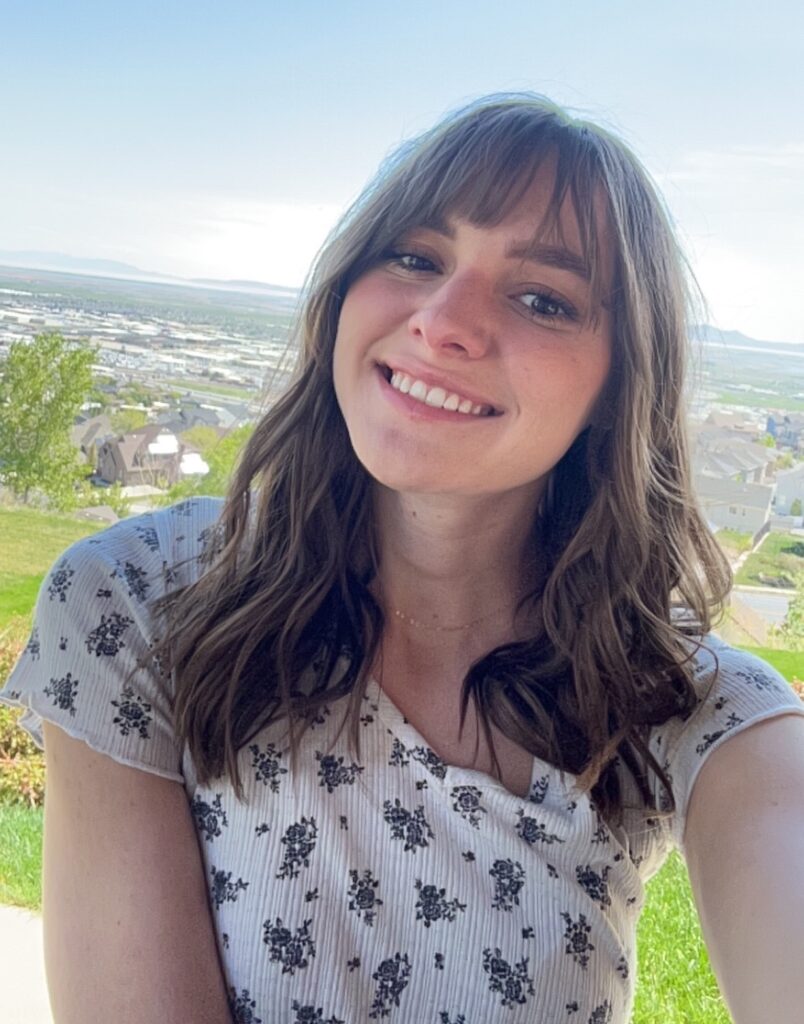 Lauren West is a Marriage and Family Studies student at Brigham Young University-Idaho and will be graduating with her Bachelor's degree in December. She is incredibly passionate about strengthening and nurturing marriages and families so that more homes can be filled with happiness and love. She plans to pursue a Master's degree in Marriage and Family Therapy and become an LMFT. Lauren was born and raised in Texas and is a proud Dallas Cowboys fan. She is a lover of all things sports, athletics, health and wellness, baking, and books. In her free time, you can find her running, reading, doing yoga, baking cookies, or watching sports and cooking shows with her husband, Lincoln