As we grow and mature, at some point we all ask ourselves: "Am I doing well? Am I achieving my goals? Is my relationship what I want it to be?" etc.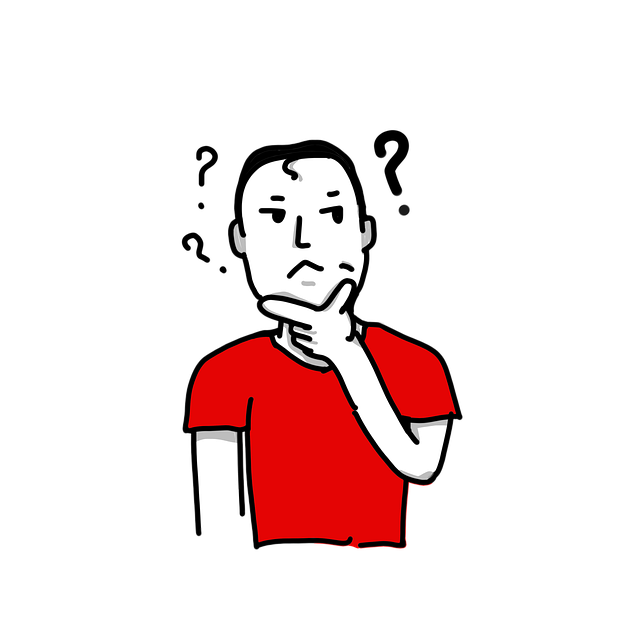 Consciously or subconsciously, we all go through that inventory, and as a result, our behavior sometimes changes dramatically. People call this a midlife crisis. It happens when we get tired of the routine and want to try exploring something different. It's also a very vulnerable and dangerous time for the marriage relationship, and without focus on boundaries, it sometimes leads to affairs.
Once in a while a spouse will say, "How and why did this happen? I didn't know they were capable of this behavior!" And sure, I'm talking about extremes—not all people have a big mid-life crisis. But to some extent or other, we all go through it.
Discovering Surprising Characteristics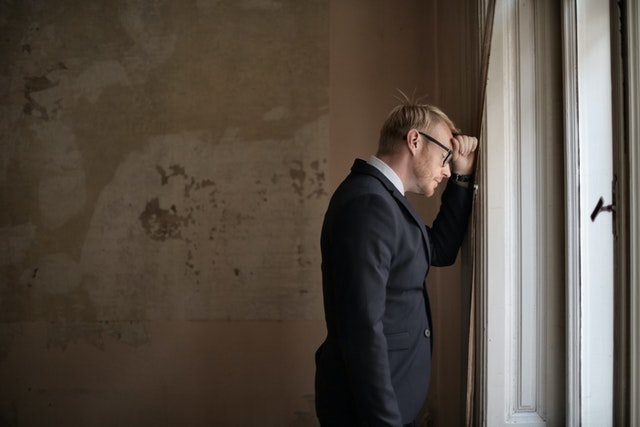 When you decided to get together, it's because you saw enough of those characteristics to say, "I like those. They align with mine, and I want to keep this person around." So we see many characteristics that we connect with.
But we eventually find some things that we don't connect with. We all have characteristics and ego states that get pushed aside. The more you get to know someone, the more sides of them you see—some good, some bad, and some just different. But even the bad characteristics can create opportunities to bring healing and support to each other. So time with work or neglect can strengthen or weaken a relationship.
Sometimes, the characteristics are subconscious, and the person doesn't realize they cared about something or had a characteristic until they see it in others. They were suppressing those characteristics, but then they find that someone at the office or the sports club has those characteristics that their spouse doesn't have. And they think, "Oh, this is more fun. My partner over here, that's not part of their personality." So they feel excited to connect them with someone else—and that can get a partner sidetracked and even lead to affairs.
Dealing with Surprising Characteristics
Of course, we're all made to be different. No partner can actually fulfill every single one of your needs. That's why it's important to let go of certain expectations.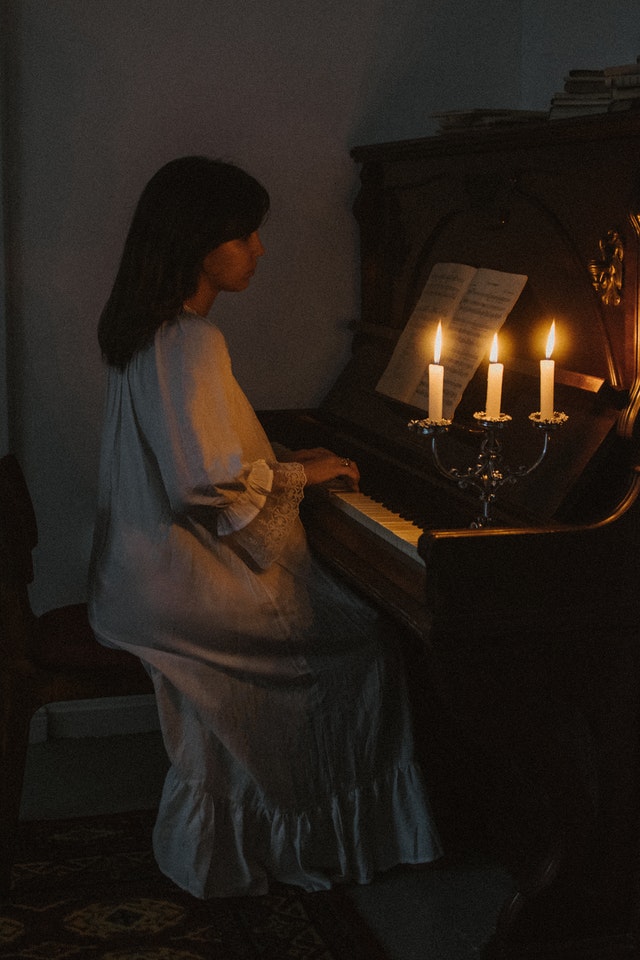 For example, when I was in high school, I said to myself that I would find somebody who was very musically inclined and played the piano really well. And that was a requirement I had for a spouse, because I love listening to the piano. And so I met this beautiful woman, and she didn't play the piano. Well, I fell in love with her anyway. We got married, and she can play a few things—you know, chopsticks, etc. Just kidding, she can play a little bit more than that. And she has many other wonderful talents! But for me, that was a big adjustment; I had to grieve the loss of the idea that my spouse would play the piano.
The alternative is to find other ways to enjoy the piano. I can listen to piano on the radio, I can practice the piano myself, and so on. I now have children who've learned to play the piano, and I get fulfillment that way. But I had to accept that piano is not something my wife is going to be really good at.
Accepting All Characteristics
Maybe we don't love some things about our spouses. But we can love them for who they are rather than who we want them to be. And we'll love to see more and more of who they are. Along with finding traits we may not love, we're also bound to find some more traits that we do love. The other traits—the traits they don't have—become non-issues, or sometimes they do develop those traits later in life!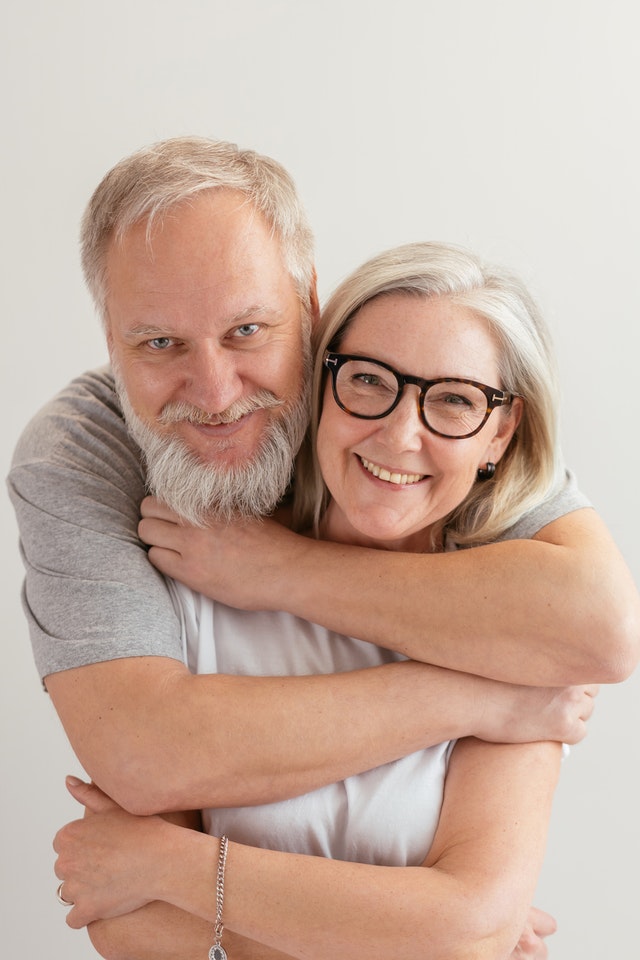 I once had a couple that had been married for 68 years come to counseling. Why did they need counseling at that age? Well, at 92, the husband retired off the ranch. He'd worked up to age 92, and now he was home all the time. His wife wasn't used to him being there so much, and he was sitting there on the couch, bossing her around like she was one of the ranch hands. She'd been managing the household for a long time, and she didn't enjoy his bossy instruction.
So they needed help making the transition to being together more and giving each other space and boundaries. It only took about three to four sessions, and with their new boundary lines, we were able to help them make that transition to being together more. But it's amazing that after 68 years they were still discovering characteristics they didn't know how to handle.
That goes to show that it's normal to find new characteristics and be a bit thrown off, even in old age. And you can be happy together after discovering difficult traits about each other! Maybe it takes a little counseling sometimes, too. But we just need to let go of expectations and learn to love our spouses for who they are, remembering that there really are many wonderful traits about them.
---
Meet Rod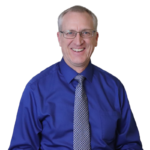 Rodney Limb has always enjoyed listening to people and helping them work out problems and struggles. As a Licensed Clinical Professional Counselor (LCPC), Licensed Marriage and Family Therapist, and a Nationally Licensed Hypnotherapist for over 20 years, he has helped hundreds of couples create a happy and thriving marriage out of disaster. He also provides counseling for anxiety, depression, stress, PTSD and overcoming various behavioral addictions.
---
A Deeper Look into Spiritual Truths
Remember that you may find new characteristics about yourself or your spouse, and that's okay. We can love someone who we don't perfectly connect with. "Love is patient and kind; love does not envy or boast; it is not arrogant or rude. It does not insist on its own way; it is not irritable or resentful; it does not rejoice at wrongdoing, but rejoices with the truth. Love bears all things, believes all things, hopes all things, endures all things." — 1st Corinthians 13:5–7 ESV
If you're going through a midlife crisis, you'll probably want to change things up. That's fine, but stay loyal to your spouse and your values. Think of where you want to end up and if you're headed in that direction. A midlife crisis is a great time to readjust. "For I know the plans I have for you, declares the Lord, plans for welfare and not for evil, to give you a future and a hope." — Jeremiah 29:11 ESV