Sometimes a few simple words make a huge difference in your communication. In order to successfully communicate and open up, we need to feel that the environment is safe. Here are three principles of a safe communication environment.
Use "I" Messages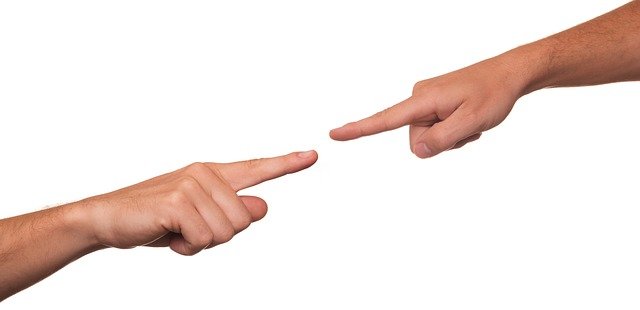 A common trigger that upsets a conversation is the "you" message. Saying you ("you forgot to___" or "you did ___") often comes across as an attack or accusation to your partner. When we start with an "I" message ("I feel ___," or "I would like ___"), then the message becomes an invitation. When we say "I," we're not blaming; we're taking responsibility and expressing that we feel something.
Avoid Absolutes
Other trigger phrases are things like always or never. You may feel that something always happens or never happens, but the subconscious mind of your listener kicks in gear and questions: "Is that true? Is it always?" Is it never?" When that happens, your point may seem not only more accusatory but also less valid to a listener.
One easy way to soften these "absolutes" is just to add the phrase almost or it feels like. Despite being so similar, these phrases ("almost always" or "it feels like you never," etc.) soften your expressions a lot. This works because you make the statement sound like its based off of experience rather than judgment.
Beware of Nonverbal Communication
The actual words we use really are only 7% of our communication, and the tone of our words is about another 47%. The rest is all nonverbal communication!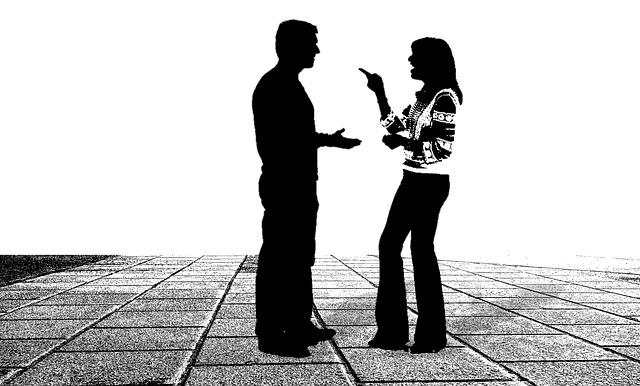 Many times in the past, my wife would intently watch all my facial expressions as I spoke, and she would trigger on my nonverbal communication. As I was thinking about three different thoughts in my head, trying to decide what to share and how to say it, my face would be expressing all the different thoughts, and that was very confusing to her. She would project many things before I even had the thoughts in my own head, and that was frustrating!
One way I've found to change the process and help us be successful is to invite my wife to turn around. By not looking at each other, we are able to slow the processing down and hear each other without our nonverbal communication interfering.
That's a very common process that I have couples implement in their discussions. You can just take two kitchen chairs and go back to back, or I've even had couples just lay down on my floor and look at same spot on the ceiling. Either way, you're not looking at each other. And it's hard to really get the energy to fight when you're laying on the floor.
So again, the more bizarre the intervention, the better it breaks up the pattern and the habits that we have in our mind. When we focus closely on words—what we say and what we hear (not what we assume), we can truly feel understood.
---
Meet Rod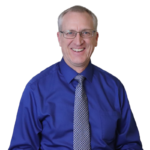 Rodney Limb has always enjoyed listening to people and helping them work out problems and struggles. As a Licensed Clinical Professional Counselor (LCPC), Licensed Marriage and Family Therapist, and a Nationally Licensed Hypnotherapist for over 20 years, he has helped hundreds of couples create a happy and thriving marriage out of disaster. He also provides counseling for anxiety, depression, stress, PTSD, and overcoming various behavioral addictions.
---
A Deeper Look into Spiritual Truths
"Put off all these; anger, wrath, malice, blasphemy, filthy communication out of your mouth." — Colossians 3:8
A soft answer turneth away wrath: but grievous words stir up anger. — Proverbs 15:1
The two great commandments are to love, and we can't be loving when our words are offensive. In order to communicate love, choose your words carefully. Notice how the Savior speaks. Let your verbal and nonverbal communication reflect His (but go ahead and use modern English!).