Making a change is an inner battle. The good wolf in us makes commitments and follows through with them because of integrity. But we get unexpected challenges. And the changes are more complicated than they seem. Or sometimes we have a tendency to get lazy. That's the bad wolf in us; if he's getting fed, why would he want to change?
Pain and pleasure. Those two p's motivate us to make changes. And we are twice as motivated to get out of pain than we are to obtain a reward. So, if you include both an escape from pain and a reward, then you have three times the chance of making a change!
Pain and Pleasure as a Family
Years ago, I had a goal to stop yelling at my kids. I worked hard at it. In six months, I probably reduced my yelling by 20%, which is good progress. But it wasn't enough to completely eliminate yelling, and it took so long.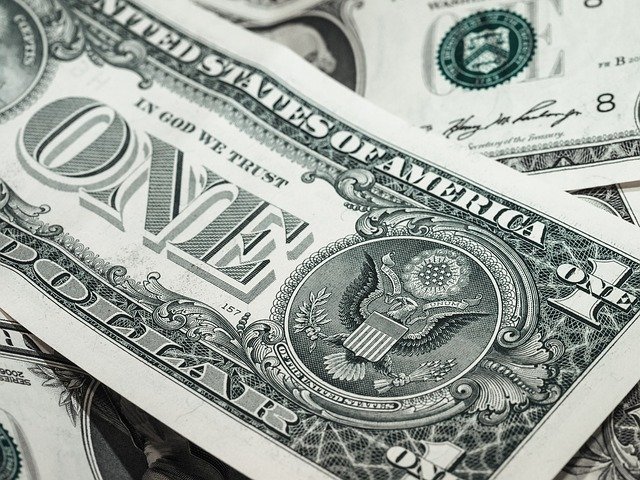 So I started using the pain and pleasure principle. I put some dollar bills in my pocket, and I told the kids, "If I ever yell at you, you can respectfully put your hand out like this, and that means I will give you a dollar." And I'm pretty motivated not to just give money to my kids for no reason other than my poor behavior. When I set that deal up with my youngest daughter, I spent a total of three bucks.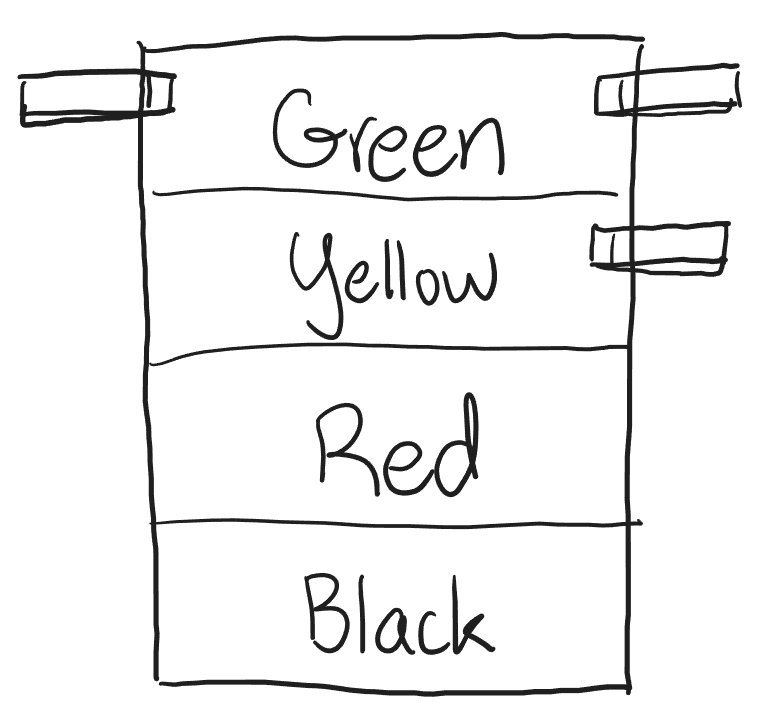 My kids had a yelling habit too—they'd quarrel, as kids do. So we tried using the principle on them. We made a chart with green, yellow, red, and black sections. We put a name on a clothespin for each member of the family, and we clipped the pins onto the green space at the top of the chart.
The deal was, if your name stayed in the green until lunch, you got a cookie. But if you yelled or bickered, then you had to move your clip to yellow, and you wouldn't get a cookie. If you yelled again, then you would move your clip to red, which meant you'd have to do a chore. And if you yelled yet again, then black meant you'd do two more chores.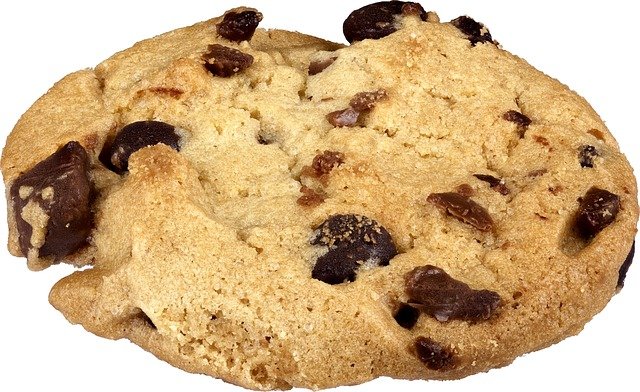 After lunch (and cookies for those who earned them), the chart would be reset, and we'd do it again until dinner. That was helpful to have a new start twice a day.
You'd better believe the first time I violated the behavior and I was scrubbing the toilet, the kids were all outside the door, giggling and laughing at Dad scrubbing the toilet because he raised his voice.
But the results were amazing. Within three days, all quarrelling stopped. And we had peace in the house. We were eating cookies all the time!
Pain and Pleasure as a Spouse
You can similarly apply this in a marital relationship. Maybe you don't use cookies, but your pleasure reward could be that if you go seven days without that behavior, then your spouse would give you a 20 minute massage.
Increasing Motivation
So that's the principle: use pain (chores) and pleasure (cookies/massages) to increase your motivation. Make sure your understanding is clear on how you'll be creating the change. And if the change isn't happening, try switching your pains and pleasures, and look for support from others. You'll get there!
---
Meet Rod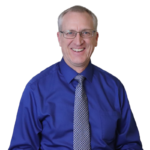 Rodney Limb has always enjoyed listening to people and helping them work out problems and struggles. As a Licensed Clinical Professional Counselor (LCPC), Licensed Marriage and Family Therapist, and a Nationally Licensed Hypnotherapist for over 20 years, he has helped hundreds of couples create a happy and thriving marriage out of disaster. He also provides counseling for anxiety, depression, stress, PTSD and overcoming various behavioral addictions.
---
A Deeper Look into Spiritual Truths
"Commit to the Lord whatever you do, and he will establish your plans." — Proverbs 16:3 NIV
Remember to pray for help with your goals! God wants to help you improve, and He can give you more strength and support than anyone else.