We often think that we're out of control. But 99 million times out of one, when you're enraged in the heat of the moment, even if I hand you a gun, you are not going to shoot your spouse. You'd gasp in horror and think, "What?! I'd never do that!"
That's because an intervention like that gets you into thinking about something differently.
You're More in Control than You Think
You're more in control than you realize; so changing comes down to finding motivation through some sort of intervention that makes you see something differently.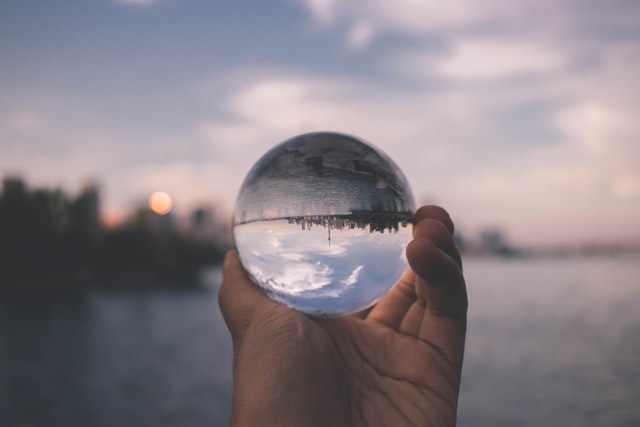 If you came to me and said, "Crawl on your hands and knees across town," my natural response would be, "Ouch, I'm not going to do that. My knees would get all bloody. You're crazy." But if you said, "If you crawl on your hands and knees across town before midnight, then in the morning there'll be a million dollars waiting there for you"—then I'm already two blocks down the road, even on my hands and knees! That's because even though it would be painful to crawl and get my knees all bloody and scarred, the pain of that is overridden by the believed pleasure of what I could accomplish with that reward.
That's the million dollar principle: It's easy to say no when we have a bigger yes.
Finding a Bigger Yes
So, what's your why? What is your bigger yes? When you identify one, whether on your own or with someone else, then you can say no to the negative or unwanted behaviors.
Sometimes people wait way too long to identify their bigger yes. I've seen it take couples 20 years to change their relationship. And finally, their spouse says, "I'm done putting up with your bad behavior, and I'm going to divorce you." Then the other spouse recognizes, "Hey, they're really serious," and this time they get motivated. There weren't consequences before, but now—now they're going to take action because they don't want that pain and separation.
Couples come to me and ask, "Why did they wait until this long to let me know how serious it was?" I answer with, "Well, why did you wait to set your boundary until they were really serious?" We should set our boundaries early on. We need to communicate with our partners and let them know when something bothers us and what we'd like them to do.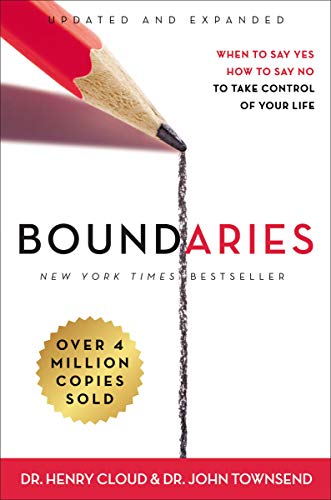 If you struggle with communicating what your boundaries are and what behaviors you want, then I recommend this book called Boundaries; it'll keep that motivation fresh on your mind. There's also the book Boundaries in Marriage. Either one (or both) will help you change in the patterns of your relationship.
Finding motivation is work—but I tell you, it's worth it. It's worth the investment, because you can make the relationship better as you improve your ability to clarify and set boundaries.
---
Meet Rod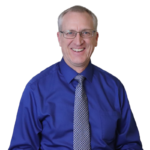 Rodney Limb has always enjoyed listening to people and helping them work out problems and struggles. As a Licensed Clinical Professional Counselor (LCPC), Licensed Marriage and Family Therapist, and a Nationally Licensed Hypnotherapist for over 20 years, he has helped hundreds of couples create a happy and thriving marriage out of disaster. He also provides counseling for anxiety, depression, stress, PTSD, and overcoming various behavioral addictions.
---
A Deeper Look into Spiritual Truths
"For God gave us a spirit not of fear but of power and love and self-control." — 2 Timothy 1:7 NIV
"No temptation has overtaken you that is not common to man. God is faithful, and he will not let you be tempted beyond your ability, but with the temptation he will also provide the way of escape, that you may be able to endure it." — 1 Corinthians 10:13 NIV
God gave us agency so we can learn, grow, and progress. He wants us to use that agency, and that's why we're in control. However, having our own agency and accountability doesn't mean God can't help us! If you pray and ask, He will help you find a bigger yes. And He will help you see things differently and find motivation.