When two people get married, they bring together distinct backgrounds and rules on the family and what it should look like. Coming together, you and your spouse have different ways that you see marriage and different rules that you learned growing up.
I often share the metaphor that one of you learned to play a sport like basketball, and the other one learned football.
In order to create a successful marriage, you need to come together and create a new sport, with different rules. You might use rules from your home sport to create a new game, but you two need to decide together what the rules are in communication, boundaries, expressions of love, and so forth.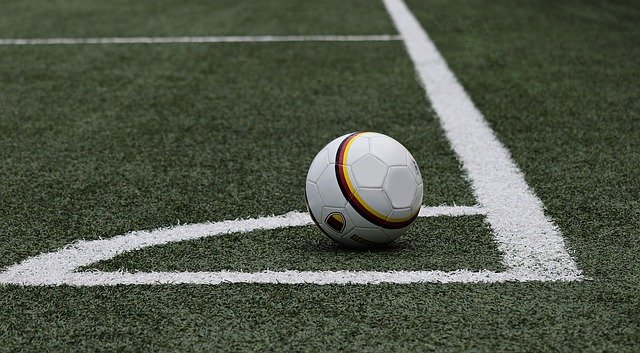 In marriage counseling, you consult with an experienced coach who can help you establish a new sport and learn how to play fairly within your established rules. You and your spouse are on the same team, learning to work together to build a strong marriage together.
For those who are struggling with their marriage, marriage counseling can help! A marriage counselor can act as a coach to help you learn how to play the game.
Marriage coaching is more focused on strategizing new patterns of support in the relationship and of individual growth. Coaching includes basic skills and advanced skills of communicating love to each other and eliminating self-defeating habits.
Marriage counseling is very unique to each couple. There are trends and common problems all couples have, and there are unique troubles for each couple. If both individuals in the relationship are into growth and improvement; then both of you will find my methods in helping you very exciting and helpful for improving your relationship.
(CLICK HERE for a free pdf download of this article)
Call us today for a marriage consultation (208) 887-6283. Let's work together to get your marriage strong again!
---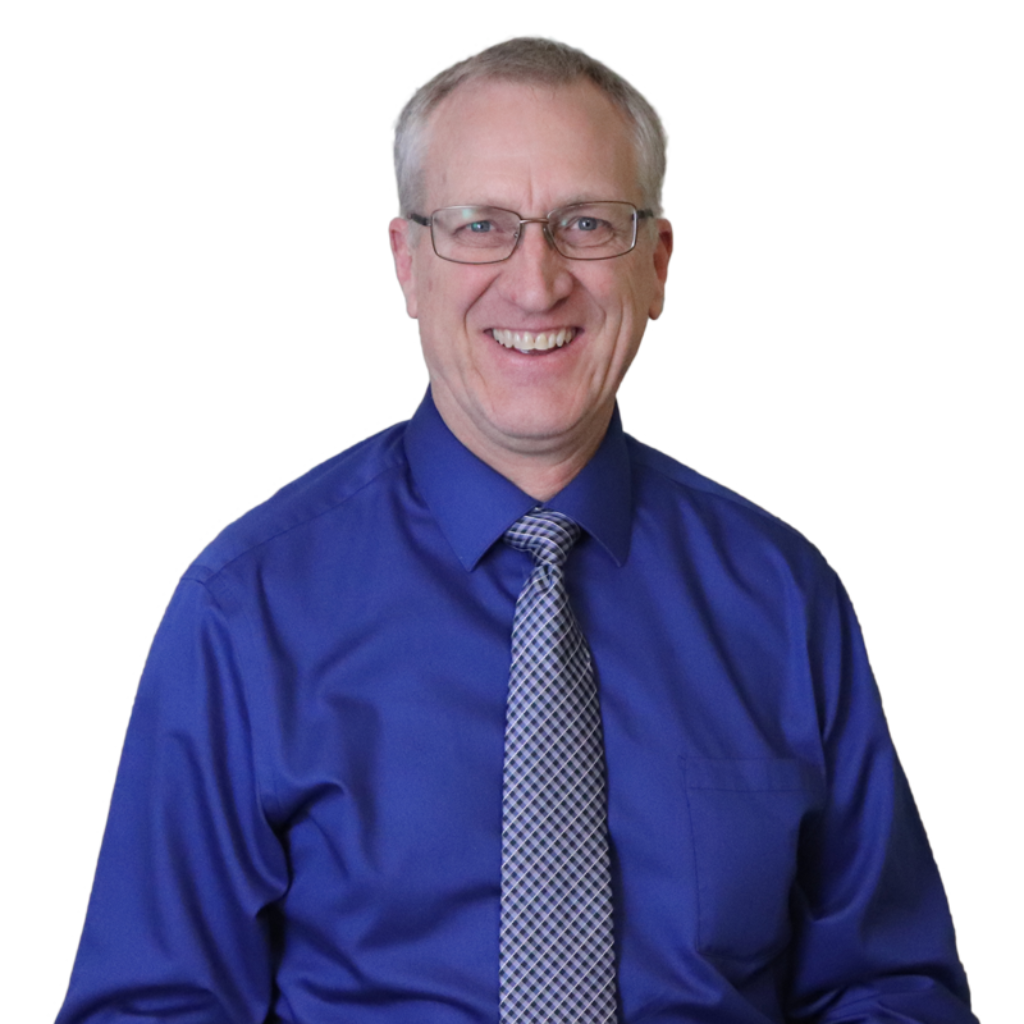 Rodney Limb has always enjoyed listening to people and helping them work out problems and struggles. As a Licensed Clinical Professional Counselor (LCPC), Licensed Marriage and Family Therapist, and a Nationally Licensed Hypnotherapist for over 20 years, he has helped hundreds of couples create a happy and thriving marriage out of disaster. He also provides counseling for anxiety, depression, stress, PTSD and overcoming various behavioral addictions.