Leaving the Honeymoon Stage
When a couple gets married, they have great intentions for the future and for their marriage. They make promises and commitments to each other. A few years or even only months after the ceremony, they might realize that keeping those commitments might be harder than they thought. This is normal. People are not born with the skills to have a good marriage. They have to learn them.
Learning Marriage Skills
One of the most important skills in a successful marriage is to recognize the needs of your spouse and then fulfill them. The most difficult part of that process is to realize that your spouse's needs are most likely different than your own. Marriage counseling advice will help you learn your spouse's needs. Instinctively, we assume that others have the same needs as we do.
That is not the case.
Discovering Their Needs
The process of discovering your spouse's needs begins very simply.
Ask them.
Sit down with him or her and discuss each other's emotional needs. They most likely know their needs better than you do. This discussion may need to happen more than once. As you are married longer, you may discover more of your own needs.
Marriage Counseling
Marriage counseling advice can help guide you and your spouse throughout this process of discovering each other's needsMen and women have different basic needs. Sometimes we are not even aware of what our own needs are. If this is the case, it is beneficial to consult a marriage counselor or other resources, such as a marriage book.
Though each individual is different, learning about generalizations will give ideas on what is true for each marriage. In marriage counseling, you can learn about the generalizations with discovering and meeting each other's needs. You can also receive personal advice geared specifically for you and your spouse.
Turn Intention into Action
Once you know what your spouse's needs are, you need to practice fulfilling them. It most likely will not come naturally at first. If their need is different than yours, it will not automatically be at the forefront of your mind.
As you practice, it will become more natural. You may be surprised at the difference this process will make in your marriage. You and your spouse will feel more loved and feel more love. You will find a lightness in your marriage and growth that wasn't there before.
With the determination to succeed, save your marriage, and experience love and joy in your relationship once more, you may need help. Going to marriage counseling and finding your guide through this process can help you save your marriage and eliminate the Four Horsemen of destruction from your marriage.
(CLICK HERE for a free pdf download of this article)
Call us today for a marriage consultation (208) 887-6283. Let's work together to get your marriage strong again!
---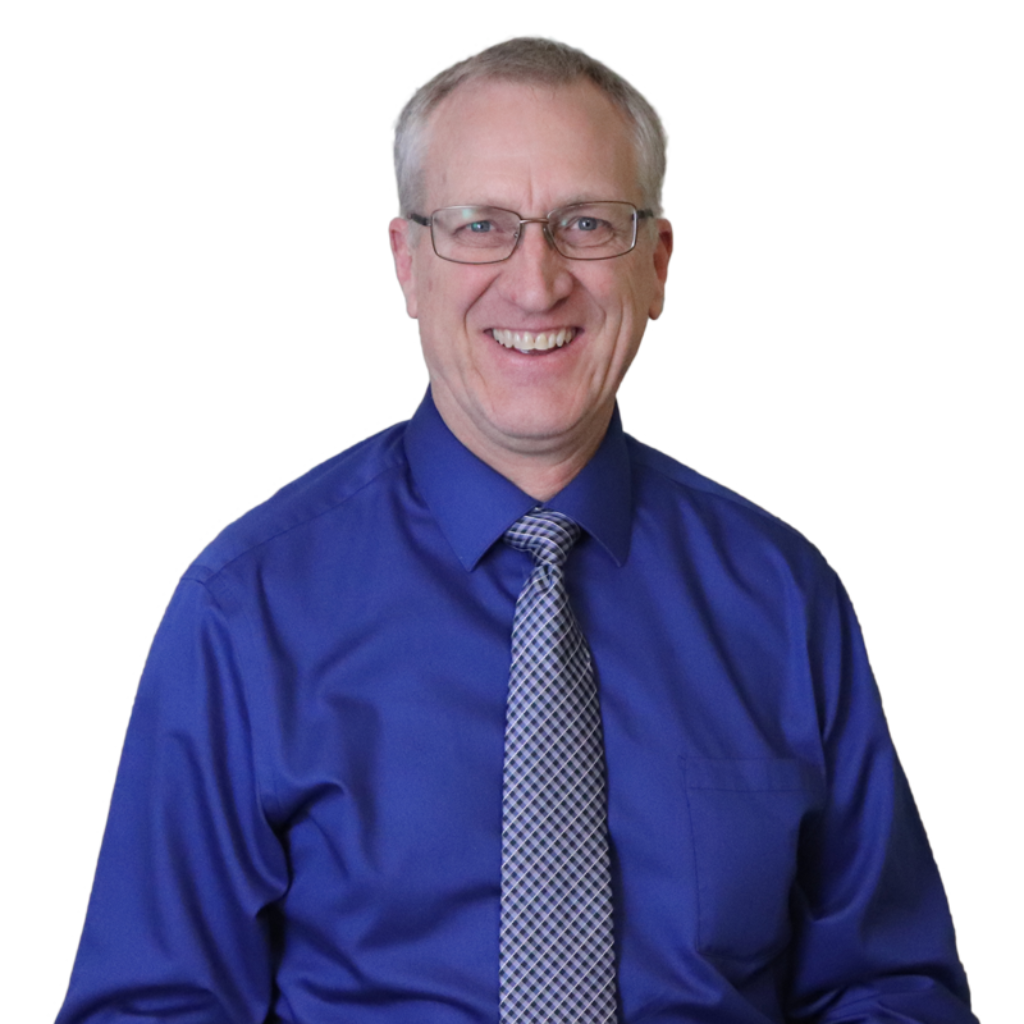 Rodney Limb has always enjoyed listening to people and helping them work out problems and struggles. As a Licensed Clinical Professional Counselor (LCPC), Licensed Marriage and Family Therapist, and a Nationally Licensed Hypnotherapist for over 20 years, he has helped hundreds of couples create a happy and thriving marriage out of disaster. He also provides counseling for anxiety, depression, stress, PTSD and overcoming various behavioral addictions.